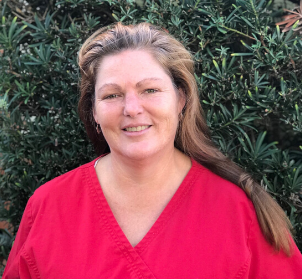 Shannon
Receptionist

Shannon is a born and raised Floridian. She moved to Georgia for 10 years and returned back to Florida to be closer to her family. Shannon worked in retail management for 15 years before having her son, who is 5 years old.She wanted a job that would allow her to spend more time with her son, which led her to become a receptionist in the veterinary field. When she is not hanging out with her son, she enjoys reading and relaxing by the pool.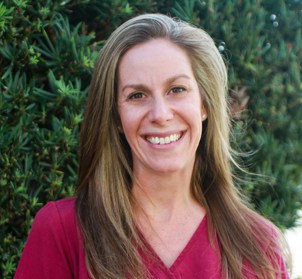 Sarah
Technician
In 2005 Sarah graduated from college in Pennsylvania and moved to Florida to attend a veterinary technician internship at Disney. After completion of her internship, Sarah continued to work as a veterinary technician at various zoos and small animal hospitals in South Florida. Sarah has been working with Dr. Morris since 2010. In her spare time, she enjoys being outdoors with her friends. Her favorite activities are running on the beach with her Greyhounds, snorkeling, and taking hikes to spot Florida wildlife (especially reptiles).
Carly
Technician
Carly has been working in the veterinary field as a technician for two years. After work, she plays on a local flag football team. When she is not at work or playing football, she enjoys spending time with her boyfriend, two dogs, and reading by the pool.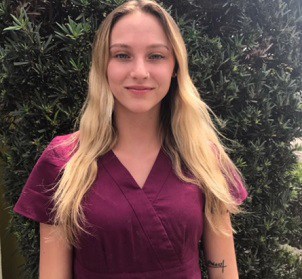 Carli
Kennel Technician
Carli has started her education at Palm Beach State College in hopes of becoming a veterinarian in the future. In her spare time she enjoys hanging out with her boyfriend and going to the beach.
Sarah
Kennel Technician
Sarah was born and raised in Northern California where she worked at different kennels caring for large numbers of dogs. This sparked her interest in understanding canine behavior. She has a certificate in dog training, pet CPR, and first aid. Since moving to Florida with her fiancé and 3 dogs she has been enjoying paddle boarding and exploring all that Florida has to offer.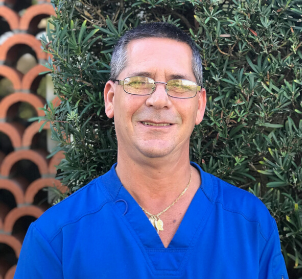 Rico
Kennel Technician
Rico moved to West Palm Beach from Connecticut in 2018. Rico is currently training to become a veterinary technician and is looking forward to learning and advancing with Clear Lake Animal Hospital. Rico enjoys spending time with his wife, Jean Marie, his two daughters, and his best friend, a miniature pinscher named "Leo" His hobbies include fishing, golfing, and watching the NY Giants!
Lauren
Kennel Technician
Lauren joined the Clear Lake Animal Hospital team taking on a Kennel/Technician position. She is currently a high school senior with hopes of becoming a Veterinarian and Majoring in Animal Sciences in College!